Unhinged Stories: Is This Container Microwave Safe?
Unhinged Stories - Some of the craziest stories we can find
6 months ago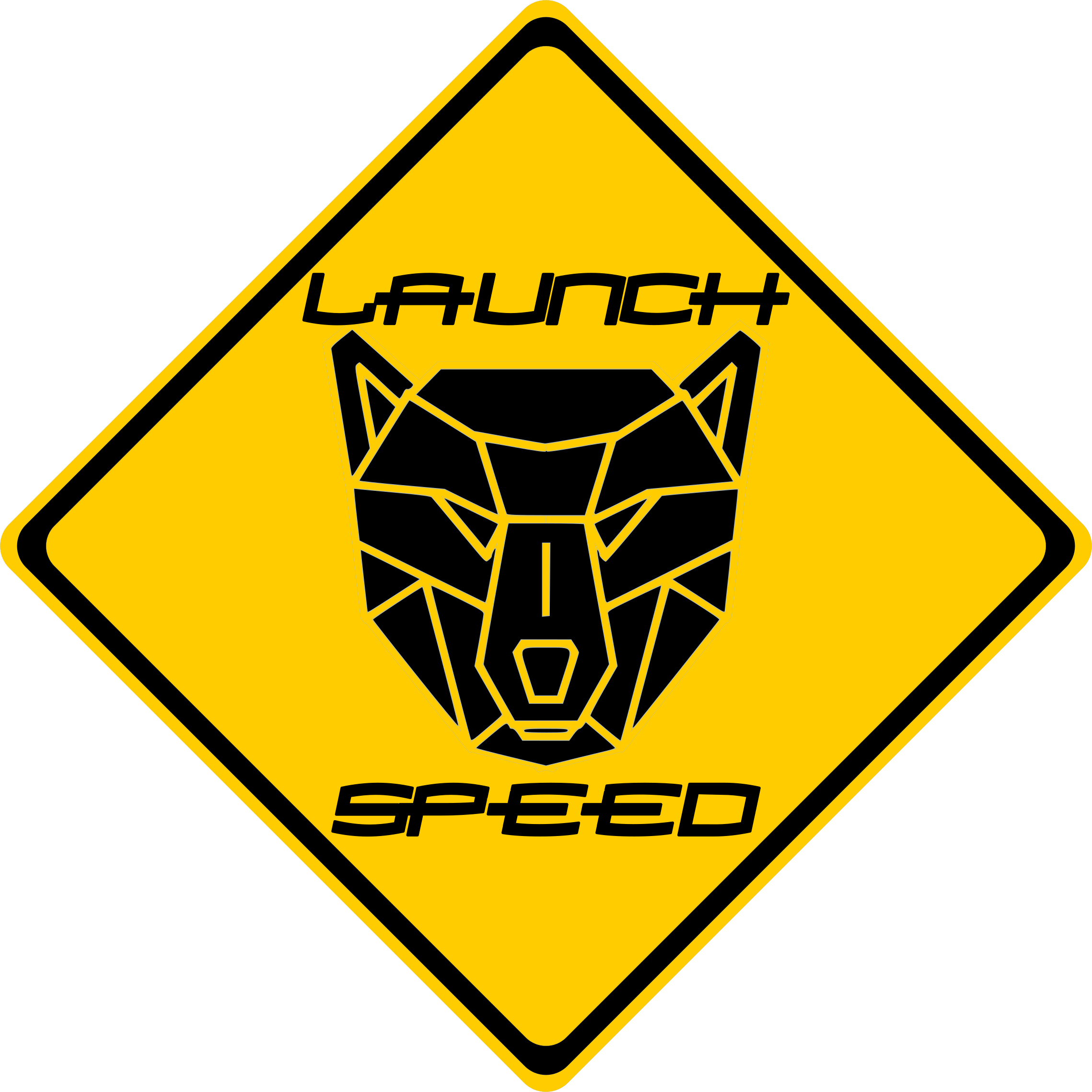 Join Brendan and Zach as they explore some of the craziest stories in recent history, including a big military OOPS, some interesting cake, and buying uranium on Amazon.
Reach out to us at launchspeedpodcast@gmail.com or on Instagram or Facebook!
Patreon Youtube Facebook Instagram Teespring Podcast Host Twitter