It's a LASER GUN!
Our Weekly Episode - 5-11-19
6 months ago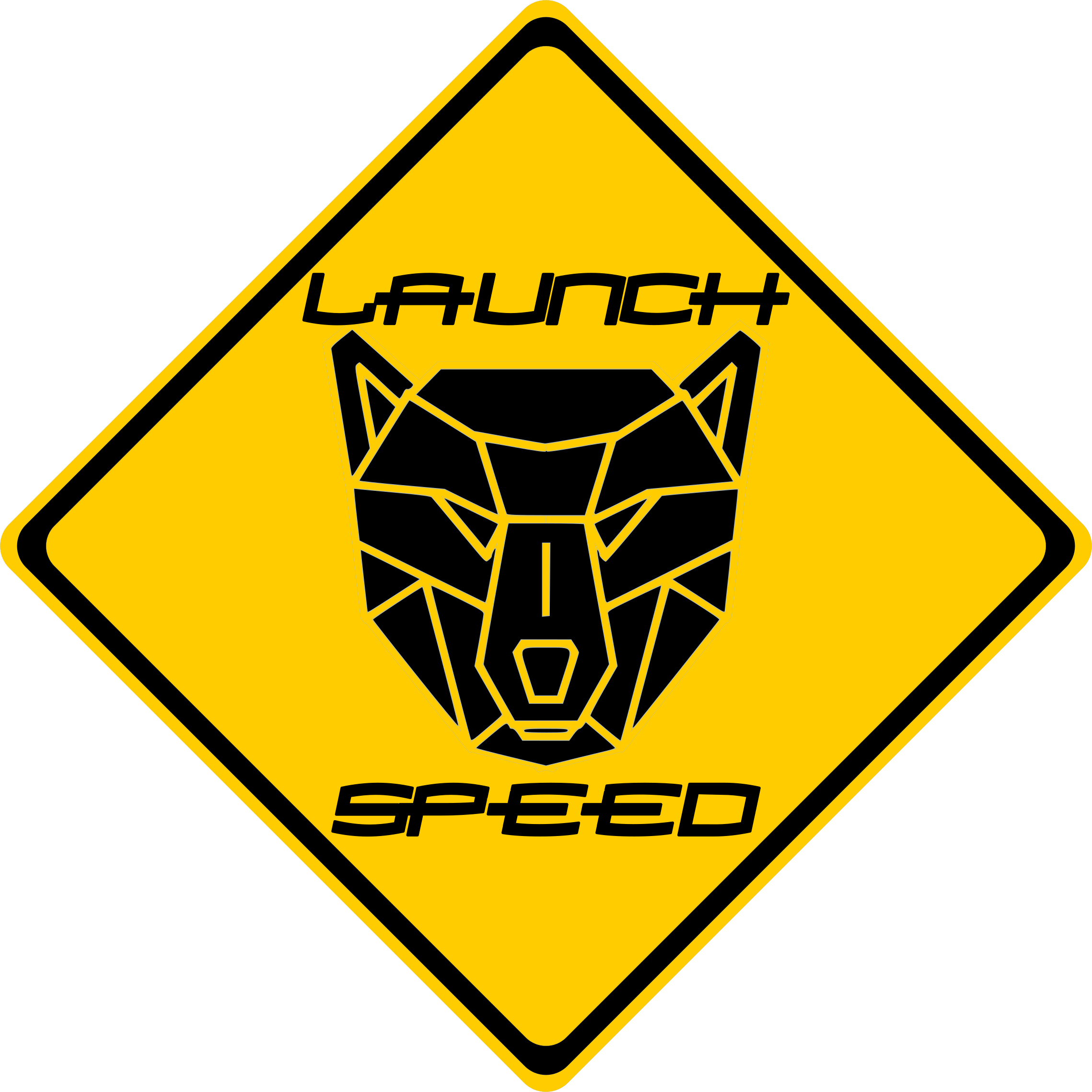 Brendan and Zach discuss a face-eating sloth bear, Sonic the hedgehog, a Virtual Reality game for dementia, Nick Cage's video game legislation, and a roomba that swears.
Reach out to us at launchspeedpodcast@gmail.com or on Instagram or Facebook!
Patreon Youtube Facebook Instagram Teespring Podcast Host Twitter